2 results - showing 1 - 2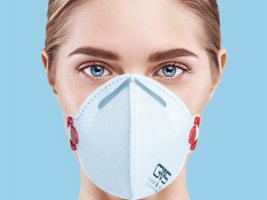 News
Chris   April 27, 2020  
0
1
Due to the shortage of N95 respirators and similar masks people have had to turn to reusing the masks or filters they would normally throw away. There are a lot of ideas floating around the internet about how to best disinfect an N95 respirator, but instead of believing what Average Joe had to say, I decided to reach out to the mask manufacturer that makes the ELIPSE mask I use for work and ask them directly. Here is what they had to say.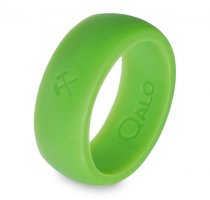 Tool Blog
Chris   March 20, 2015  
0
1
Do you wear your wedding ring while on the jobsite? If you do, did you know you could be putting your ring finger at risk? I read an interesting article from Tools Of The Trade talking about the dangers of wearing a wedding ring on the job, when I remembered a guy I used to work with. I do not remember the full story, but he lost his finger after his ring got caught on a ladder he was coming down. Could a silicone ring be the jobsite solution?
2 results - showing 1 - 2