Hot Tool Deals
Find Hot deals and coupons on tools. Hot tools sale from online tool stores you love.
5 results - showing 1 - 5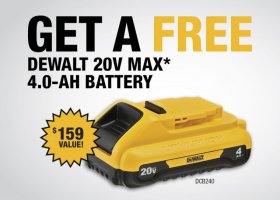 Chris   September 16, 2022  
0
1
Now through October 31, 2022, DeWalt is offering a FREE 4.0Ah 20V Max Battery when you spend $300 or more (not including tax or S&H) on select DeWalt 20V Max Cordless Power Tools within a single-transaction purchase. The free battery you will receive after rebate is DeWalt Model: DCB240, which is valued at $159.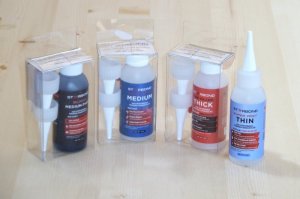 Get 15% off you purchase at Starbond.com using the discount code proveded. Starbond sells high-quility CA (cyanoacrylate) glues aka Superglue. They offer a selection of glues and colors to match your specific needs.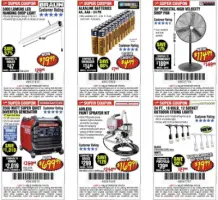 Click the above link to get to the updated page with all of the latest Harbor Freight coupons and codes. Keep in mind that we add Harbor Freight 20% off coupons as they are activated by the store.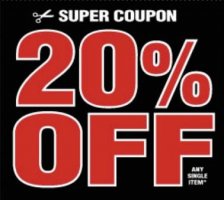 Chris   October 06, 2016  
0
2
Special 4th of July coupon for Harbor Freight. States 7/4/19 and runs to 7/7/19
HomeDepot has a large selection of Milwaukee Cordless Tool Kits that come with a bonus Free Tool. There are quite a few different kits to choose from as well as a few different Free Tools. This seems to be the best way to buy a Milwaukee cordless tool kit. Free Tools include: M18 Sawzall M18 Circular Saw M18 9AH Battery M18 5.0Ah Battery M18 6-1/2 in. Circular Saw M18 18-Volt 5.0Ah Starter Kit ...
5 results - showing 1 - 5