2 results - showing 1 - 2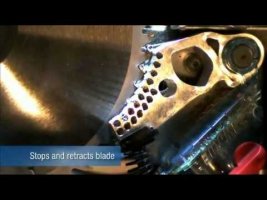 News
Chris   October 06, 2011  
2
0
The Wall Street Journal is reporting that the Consumer Product Safety Commission voted on Wednesday to move toward tougher safety standards for table saws. This comes as bad news for the Power Tool Institute and its members who believe the safety standards they adopted in 2007 are adequate when used properly; many of us actual tool users would agree. The problem is, the CPSC has been lobbied pretty heavily by inventor Stephen Gass, who wants every table saw in the US to use his safety invention which can stop a table saw blade as...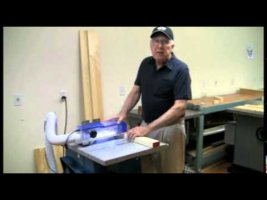 News
Chris   February 06, 2011  
1
0
ProTool Reviews and The WoodWhisperer both have some great articles about SawStop, a new rival flesh detecting table saw safety system, and what the Consumer Product Safety Commission can do to help lesson table saw injuries. It turns out that SawStop as a brand was not the first choice for Stephen Gass, the inventor of the table saw braking system. He originally went directly to table saw manufacturers to try and get them to license his SawStop system from them; but his licensing efforts failed. The SawStop technology was too expensive, heavy, and ruined saws blades after...
2 results - showing 1 - 2