3 results - showing 1 - 3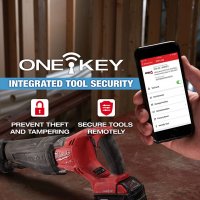 Tool Blog
Chris   January 12, 2017  
0
1
Did you download the latest update to the Milwaukee One-Key app? If not, you should. The new update enables a new trigger lock-out feature as well as some other features that add a better level of tool security and theft protection to the Milwaukee tools that feature the One-Key system.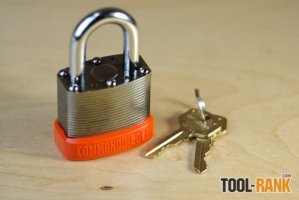 Reviews
Chris   March 18, 2013  
1
3
If you are using a lock to protect your tools, you might want to ditch what you are currently using and give Commando Lock's Peacemaker Safety Series lock a try. Packed with military grade features and costing only about $12, you can't go wrong.
News
Chris   January 06, 2011  
0
0
There is nothing worse then walking onto a jobsite early in the morning only to find that your tools are not where you left them. It is sad that things like this happen, but with the economy the way it is, theft is on the rise. We don't like to leave our tools on the jobsite overnight, but it is often not possible to take everything home every night; so we lock up what we can. Imagine how cool it would be if we could put a GPS tracker on all of our tools,...
3 results - showing 1 - 3