2 results - showing 1 - 2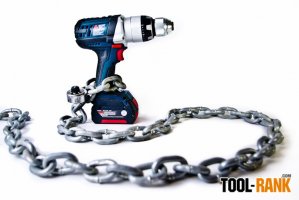 Editorial
Chris   June 27, 2012  
0
1
All to often I see news reports about tools that are stolen from a jobsite. These tools are required for a person in construction to do his or her job, and a loss of tools can be very damaging. Below I have put together a list of tips – some obvious, some not – on how you can prevent tool theft and how you can recover stolen tools.
Editorial
Chris   March 07, 2016  
0
1
When it comes to cordless drills, how much torque do you really need? As we have come to expect from cordless tool manufacturers, with each new flagship drill model that comes out, we want a tool with more torque than what the previous model had. My question is, do we really need more torque or are we just after bragging rights for the highest number.
2 results - showing 1 - 2