4 results - showing 1 - 4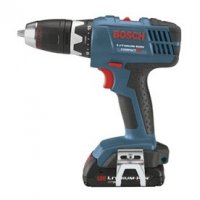 Hot Deals
Chris November 11, 2012
0
1
Lowe's is in a giving mood this Veterans day, offering some nice discounts on even more power tools and some accessories. It looks like these deals will expire tomorrow so you better act while you can. Don't forget about the Lowe's Black Friday and Christmas Days sales we posted last week. Thanks Vets for our Freedom and for giving retailers a reason to have sales.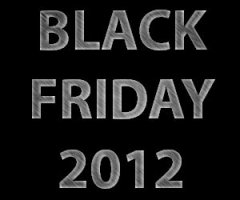 Hot Deals
Chris November 07, 2012
0
1
It is never too early to start shopping for Christmas or to at least start planning for your Christmas shopping. To help you plan your shopping Lowe's has pre-announced a few of their Black Friday deals, and if you are ready to start shopping now, Lowe's has a number of tools already marked down. Some of these are really good deals that are much lower than what Amazon is selling them at, including the tools that are on sale right now.
News
Chris April 03, 2012
0
0
Were you wondering what happened to the Kobalt Double Drive screwdriver? They used to be advertised all over TV, but now they are not even listed on the Lowe's website. Well the tool is back, just under a new name and at a new location.

Weekend Links
Chris March 31, 2012
0
0
12V Recip Saw Showdown, Milwaukee v Bosch v DeWalt v Makita – Coptool Which ultra-compact reciprocating saw is best? Coptool puts the 12V recip saws from the major brands in a head to head battle. They test cutting speed, power, battery life, comfort and more. Check out the review to see who Coptool chooses as the winner. Custom Woodworker Takes on OSHA and Wins – Woodworking Network The big bad OSHA is out there and they just might find you and fine you, even if you did nothing wrong. How?...
4 results - showing 1 - 4