2 results - showing 1 - 2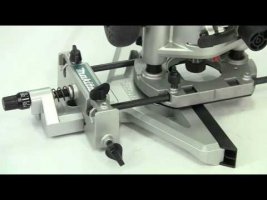 Videos
Chris   April 26, 2012  
1
0
Makita UK has come out with a great video that showcases the new RT0700C router and all of the different base options that can be used with the new 1-1/4 HP compact router. Be aware that the kits themselves appear to be different from those offered here in the US, but the tools should be pretty much the same. The video also shows how the router can be used with other Makita accessories, like the track for their track saws. If you want to know more about the Makita RT700C before you make your purchase,...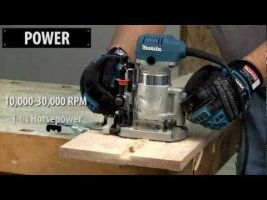 Manufacturer News
Chris   March 26, 2012  
1
0
We have seen in these last few years that people are moving away from bulky tools that do way more than they need from them, and instead are purchasing tools that better match their needs. In response to this, Makita has announced a new 1-1/4 HP Compact Router with multiple base options that should be able to handle most of your jobsite routing needs.
2 results - showing 1 - 2