3 results - showing 1 - 3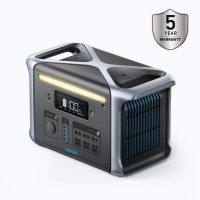 Tool Deals
Chris   November 18, 2022  
Sale Price
$979.99
Reg. Price
$1,399.99
The Anker 757 PowerHouse 1500W portable power station normally sells for $1,399.99, but I was able to partner with Anker, and they are offering ToolRank readers a special Black Friday / Cyber Monday discount of $420 OFF when you use Coupon Code TOOLRANK757 during checkout. This offer expires on December 10th, 2022.  In case you have missed it, you can read my full review of the Anker 757 PowerHouse right hereright here.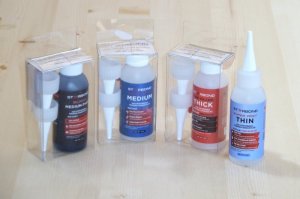 Tool Deals
Chris   March 06, 2021  
Get 15% off you purchase at Starbond.com using the discount code proveded. Starbond sells high-quility CA (cyanoacrylate) glues aka Superglue. They offer a selection of glues and colors to match your specific needs.
Archived Deals
Chris   June 03, 2016  
3 results - showing 1 - 3